Mondays Rule
There's not much I can say about Monday at Palolem Beach because we did nothing.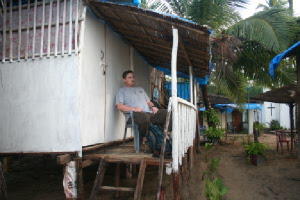 Relaxing outside our Bungalow.
We took some washing to be done.
We did a quick blog update and checked the news.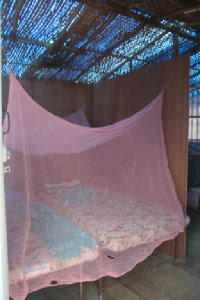 We ate a pretty nice Margherita pizza for lunch.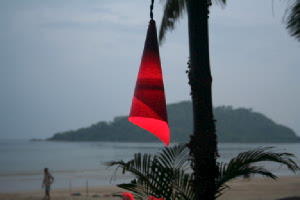 We drank some beers at a bar on the beach.